We would like to highlight the following links that may be useful during the Easter holidays.
On behalf of the school, we would like to wish all our staff, students and families a restful and peaceful Easter.
---

If you are concerned about a child or an adult, please visit https://www.suffolksp.org.uk/ or call Customer First on 0808 800 4005 (this is a freephone number).
If the matter is urgent because a child or vulnerable adult is in immediate danger, phone 999.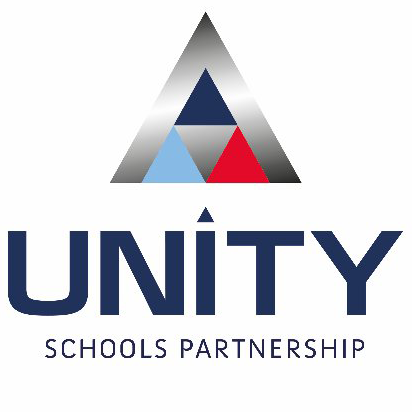 Our trust office can be contacted via Unity Schools Partnership, Park Road, Haverhill, Suffolk, CB9 7YD, or by calling 01440 333400.